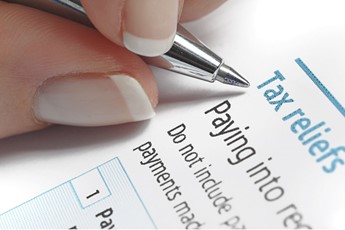 New taxman campaign focused on solicitors.
HM Revenue & Custom's (HMRC) latest tax crackdown is focused on solicitors that have not paid enough tax.
The latest campaign from the taxman is calling on solicitors to bring their tax affairs up to date or else face tougher penalties.
Solicitors have until 9th March 2015 to tell HMRC they will take part, and then 9th June to disclose the tax owed and pay it. If they engage with the campaign in this way any penalties they face will be lower than if HMRC contacts them first.
Big fines
Caroline Addison, head of campaigns at HMRC, said the taxman had identified "solicitors who thought they could operate without declaring income and paying the taxes that others have to pay".
She emphasised that it will be easier and cheaper for those solicitors to come clean and talk to the taxman now.
Solicitors that do not…
View original post 134 more words